These games will not run on the low end cell-phones and tablets like Lenovo A1 or the likes. You have to own a
decent mobile phone or a tablet with atleast 512 MB RAM
and a decent processor to run these Android HD games smoothly. Without further ado, let's get to the list.
1. Shadowgun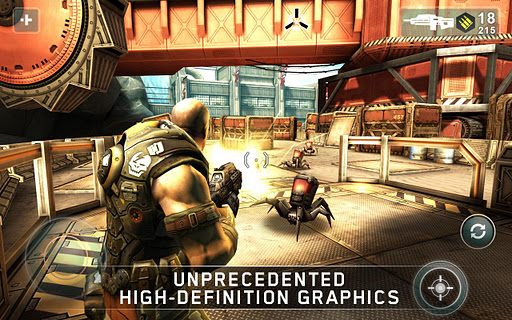 One of the best looking and creative game the developers have made. This Android HD game lets you fit into a character known as John Slade who is trying to hunt down an army of mutants and their leader Dr Eidgar Simon.
2. Modern Combat 3: Fallen Nation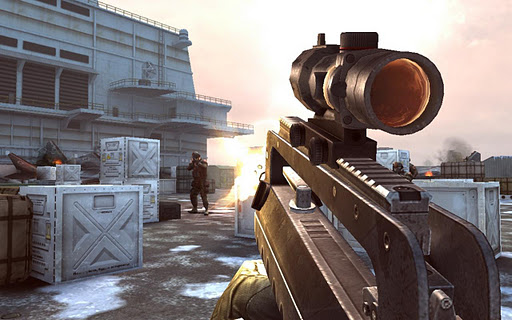 Don't try to felicitate yourself by the word, 'war'. It has some deep fear in it, a fear which creeps through your mind and allows you to run from it but at the same time if you would feel something like that without fear it would be considerable to go for that. That's what Modern Combat 3: Fallen Nation provides you with, a Game with ne of the most realistic war game you will come across. Definitely an Android HD game we would recommend you play.
3. Grand Theft Auto III
Grand Theft Auto III provides you a chance to enter into a city of crime and let go through all of it. Experience an epic story and an impeccable resolution and feel yourself as a gangster.
4. Dead Space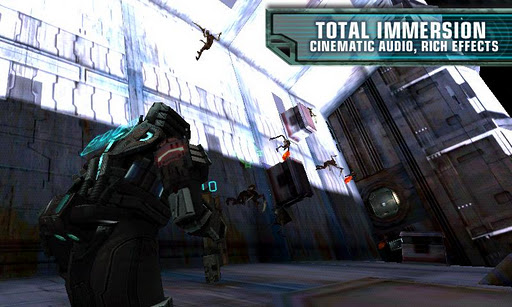 EA has finally hit their gaming curb with a high end HD game, Dead Space. Play it and experience a new immense feel of HD gaming in Android based devices.
5. Asphalt 6: Adrenaline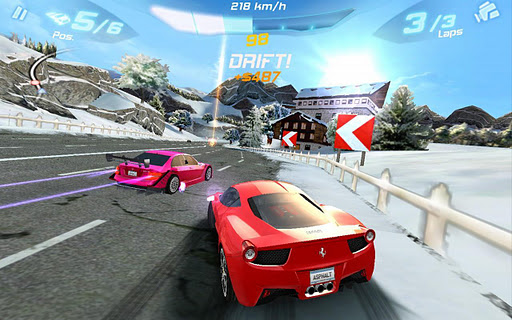 Asphalt 6: Adrenaline, here you go with a new era of car racing with a bit of bikes too. Experience different brand of cars and the power behind them will let you go mad about it.
6. Shine Runner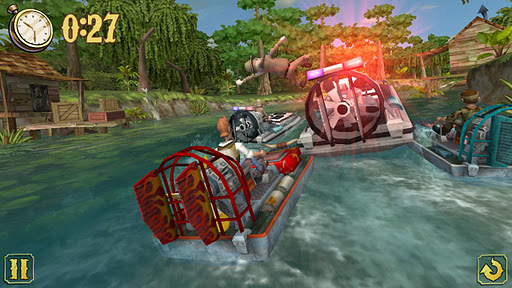 This game is an epic example of fun. With high resolutions on the charts and the way you can go through your path destroying every single thing is what makes this game different from others on Android.
7. 9mm HD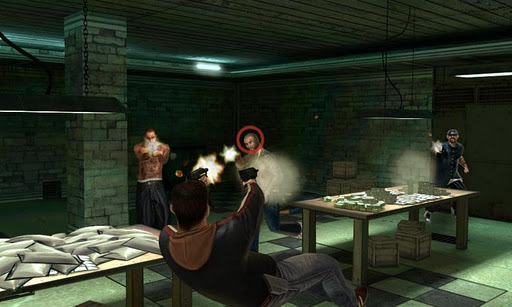 John Kannon being you in the game shots a gangster's brother and steals his money. As being a cop himself he and his team either needs to kill his respective contrary part so that he can go without any knock. This one has been on top of Android HD games list for quite some time now and for all the right reasons too.
8. Riptide GP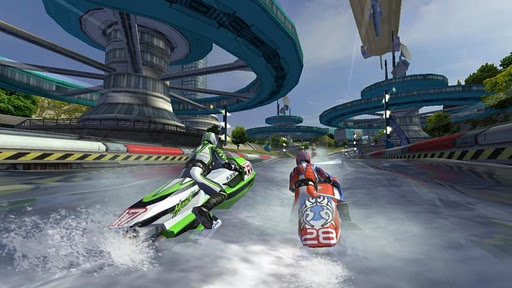 A first release of its type, Riptide GP is an HD Android game that allows you to play a water boat and experience an epic reflex of water.
9. Reckless Racing 2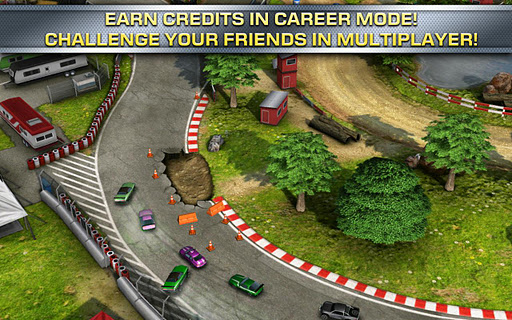 Reckless Racing 2 is a second version of its predecessor, allowing you to get your inside driver out and drive like crazy. You have a lot of options and features in it to enjoy.
10. Anomaly Warzone Earth HD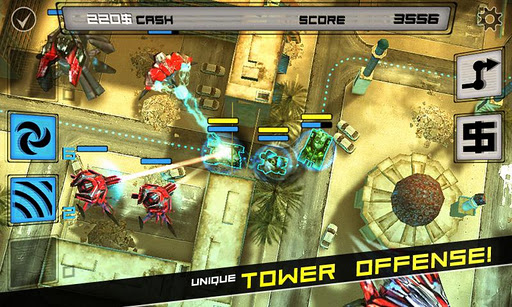 Be a person with super natural powers, select your squad, play with high tensile weapons and experience a new look of HD gaming on your phone or tablet.